LiberTEM projects
LiberTEM is an open source platform for high-throughput distributed processing of large-scale binary data sets and live data streams using a modified MapReduce programming model.
Format detection, identifiers and converter matrix for a range of numerical array formats, focusing on sparse arrays.
Other projects that use LiberTEM
Applications
Try it out
Citing
To help us spread the word, please credit and cite LiberTEM in publications where it has been significant. Resources for citing LiberTEM are linked through the links or DOI badges below.
Publications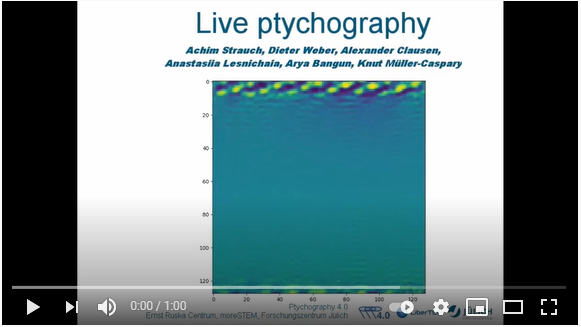 Acknowledgements
See Acknowledgements!
Funding
LiberTEM kindly acknowledges funding and support from the following sources:
ERC Proof-of-Concept grant VIDEO
CritCat
ESTEEM3
ERC Synergy grant 3D MAGiC
moreSTEM
Ptychography 4.0
Google Summer of Code
AIDAS
Joint Lab MDMC
Forschungszentrum Jülich, Ernst-Ruska Centrum
Industry partners
Gatan Inc.
Quantum Detectors
DECTRIS
Amsterdam Scientific Instruments
CEOS
TVIPS
Direct Electron
X-Spectrum
We thank all of our authors and contributors!